Web Design for Startup Company
If You Are a Start-up, Go for An Attractive Web Design To Express Your Identity
Your business website at as the fact of your business which on the one hand makes outsiders aware of your cooperate identity and services that you offer from anywhere and at any time. It helps to attract a number of customers towards your business to achieve the business objective.
"We have an experienced team of professionals who provide the incredible and quality service to our customers"
Special Offer Ending Soon!
Contemporary design standards and the latest technology is employed to create incredible designs that click and engage your website visitors.
We bring experience and exemplary development standards to ensure the clients's vision is focused properly for the best end result.
The use of cutting edge technology and the best development functionalities are used to develop websites as per the needs of a business.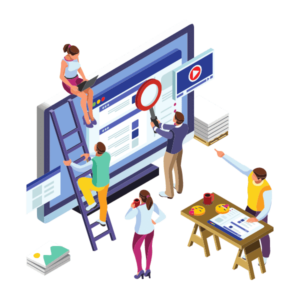 Want to find out more about working with us?
Bizplus Services Ptv Ltd,
Building T2A, Warawara Circuit,
Quakers Hill, NSW 2763,
Australia