Flyers / Brochure Designs
Brochure and flyers are handy give-away that give concise get complete information about a business. They can easily viewed, carried along and accessed at any time. There are a great way to market  your products and services and reach out to our prospects.
Below are some of the keys points we keep in mind while designing:
1.Coherent designs complimenting your business
2.Crisp and effective marketing language
3.Simple yet efficient content styling
Special Offer Ending Soon!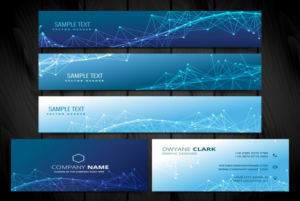 Want to find out more about working with us?
Bizplus Services Ptv Ltd,
Building T2A, Warawara Circuit,
Quakers Hill, NSW 2763,
Australia