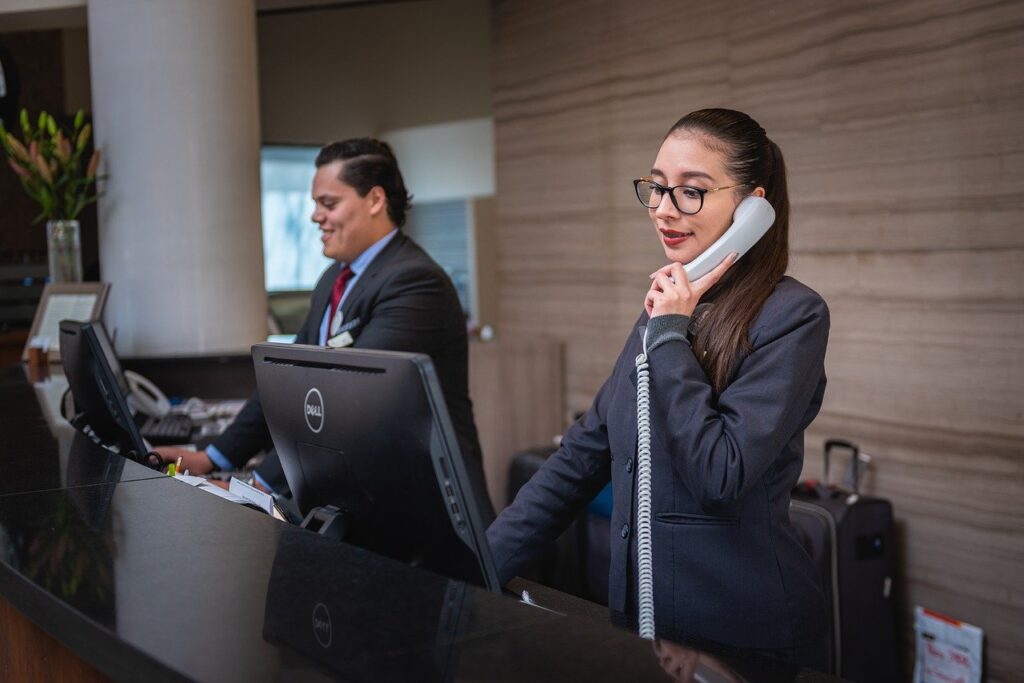 Admin & Social Media Expert​
The ideal candidate will be responsible for running and coordinating the day-to-day administrative duties of an organisation. They need to handle social media also.
Responsibilities
Answering and directing phone calls to relevant staff
Scheduling meetings and appointments
Taking notes and minutes in meetings
Handle WordPress website (Edit, add pages, upload images, schema)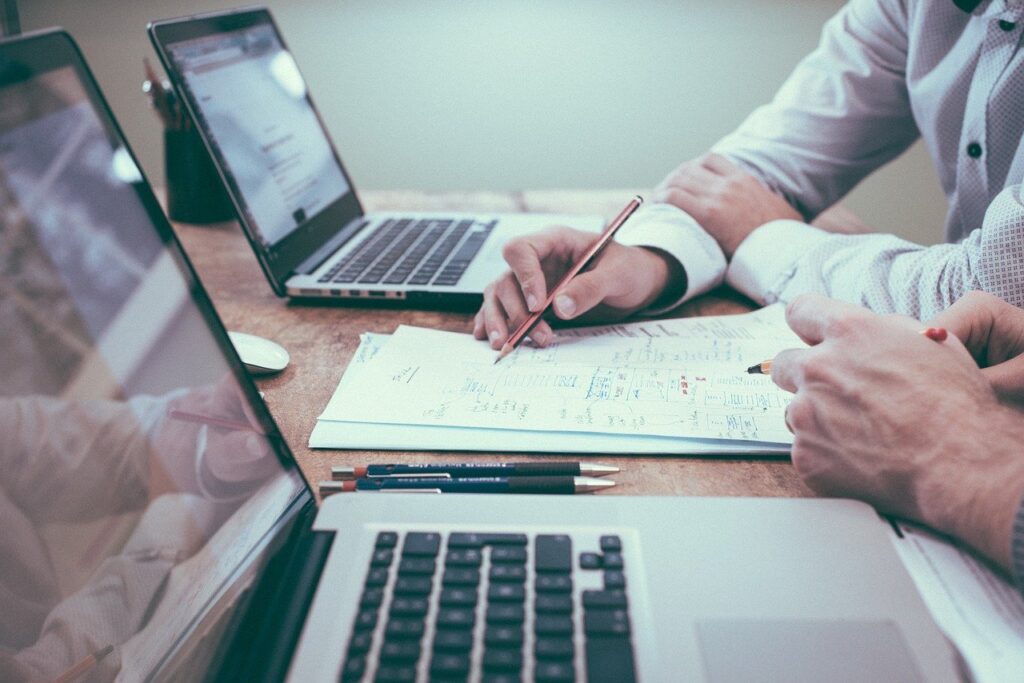 About the Role:
We are looking for a highly motivated ARCHITECTURAL DRAFTSPERSON to join our dynamic and growing business. The ARCHITECTURAL DRAFTSPERSON will be responsible for all designing and drafting files from Selections, Council Approvals.
Responsibility:
Preparation of DA & CC Documentation for the proposed
Liaising with the client to establish the style, configuration, and finishes of the dwellings.
Preparation of the architectural design and drawings for both the primary and secondary dwellings for the DA and CC.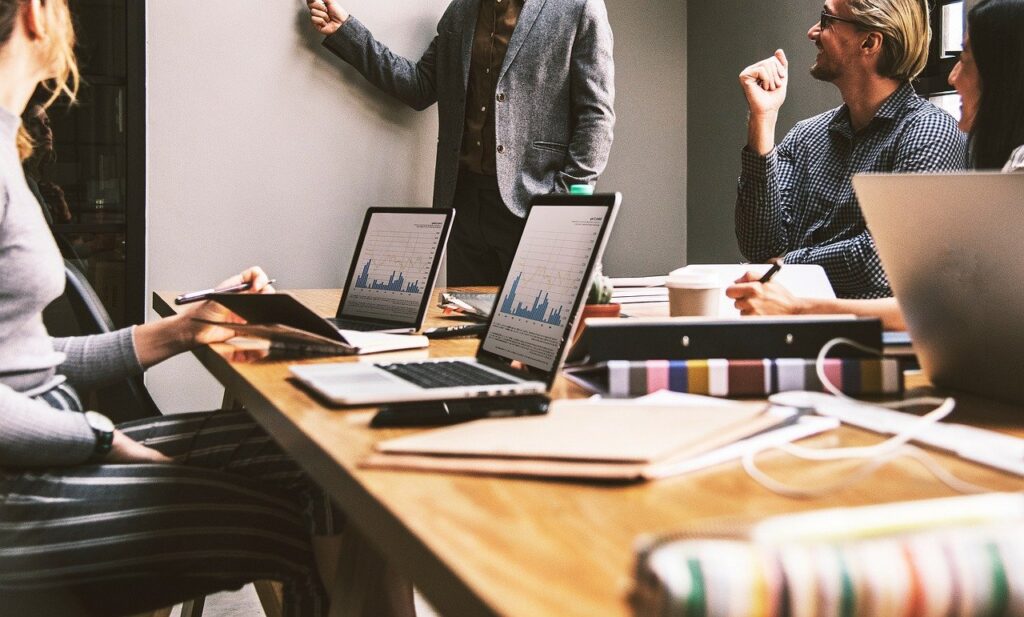 Software Application Engineer
About the Role:
Experience in developing multiple applications with EAM System. Candidate should be installing our software, generate codes as required and provide optimal solutions based on the outlined criteria.  Below are some of the qualifications required:
Responsibility:
Understand goals of CARL application and determine necessary technologies
Develop SQL scripts and stored procedures for SQL server database
Install & Understand CARL software and be able to create APIs and Webservices connection to third Party Software such as ERP system.
Provide Technical Support and Training to Client.