Business Card Creation and Printing
The personally of your business and its characteristics can be well-portrayed through your business card. We also design, create and print effective business cards that embed the objective, purpose, and image of your business on the minds of your contacts.
Keeping in mind the below factors:
– Designing your idea
– showcasing your personality
– Helping your business grow and achieves its objective.
Special Offer Ending Soon!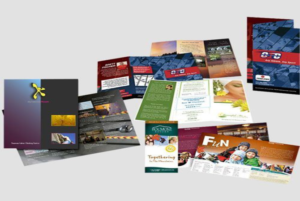 Want to find out more about working with us?
Bizplus Services Ptv Ltd,
Building T2A, Warawara Circuit,
Quakers Hill, NSW 2763,
Australia