Responsive designs that are cross-platform compatible on multiple devices.
We at Bizplus believe in responsive website design. We not only design exclusive website for our customers but make it completely user-friendly.
We offer custom made web design services to ensure the best user experience in your website. We create future-rich, interactive, and awe-inspiring websites that are simple and easy to navigate as well.
Special Offer Ending Soon!
Our web designs are in sync with the changing technology of the times.  We design websites that are robust and can be accessed easily one multiple devices across a variety of platforms. They are quick to lead easily and adjust to screen size, and offer you an interactive user interface that makes sure it's easy to access information on a website.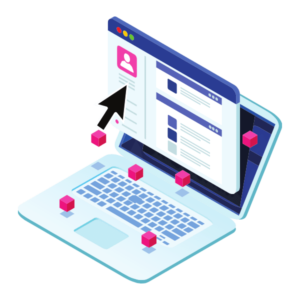 Want to find out more about working with us?
Bizplus Services Ptv Ltd,
Building T2A, Warawara Circuit,
Quakers Hill, NSW 2763,
Australia