Search Engine Optimization or better known as SEO is a very simple activity which ensure that a website can be reached in various search engines for phrases and words and it is also relevant to what the site will offer.
Special Offer Ending Soon!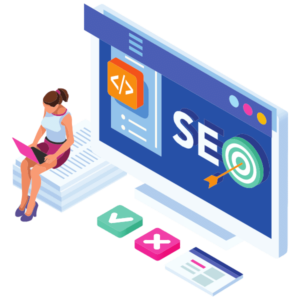 Want to find out more about working with us?
Bizplus Services Ptv Ltd,
Building T2A, Warawara Circuit,
Quakers Hill, NSW 2763,
Australia